CLR - Calcium Lime & Rust Remover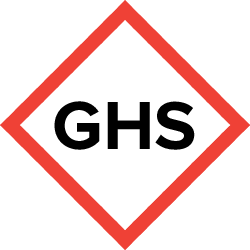 Manufacturer Information
Name
Jelmar, LLC
Address
5550 W. Touhy Ave.
Skokie, IL 60077
Phone
18476758400
Effective Date
2015-01-28
Pictogram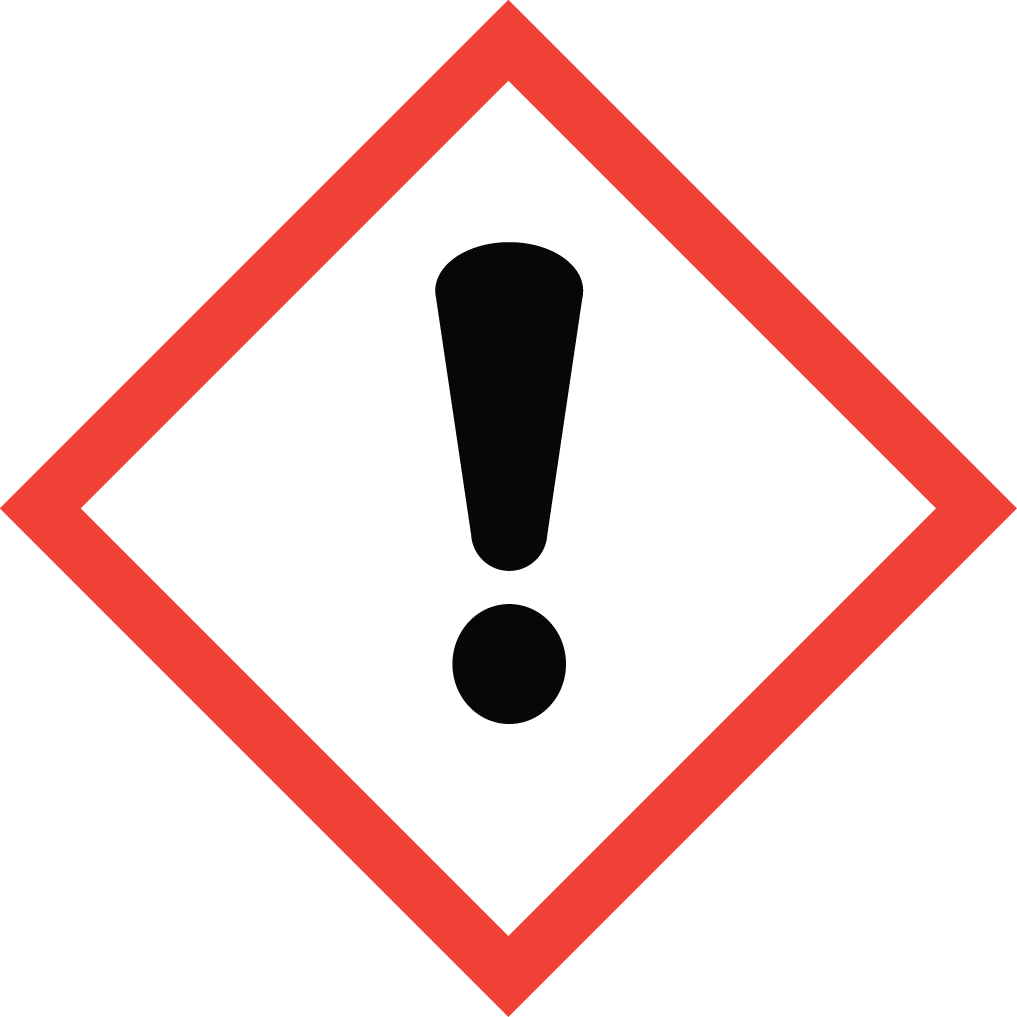 NFPA
1
0
0

HMIS
| | |
| --- | --- |
| Health | |
| Flammability | |
| Physical Hazard | |
| Personal Protection | |
Signal Word
Warning
Hazard Statements
Causes serious eye irritation.
Causes mild skin irritation.
Precautionary Statements
IF IN EYES: Rinse cautiously with water for several minutes. Remove contact lenses, if present and easy to do. Continue rinsing.
If eye irritation persists: Get medical advice.
Wear eye protection/face protection.
Wash skin thoroughly after handling.
If skin irritation or rash occurs: Get medical advice/attention.
IF ON SKIN: Wash with plenty of soap and water.
Wear protective gloves.
Call a POISON CENTER or doctor/physician if you feel unwell
Avoid breathing fumes.
Quileute Tribal School Local data
*This local data is shared by all revisions