Dyno Batteries - All Models of Dyno Flooded Batteries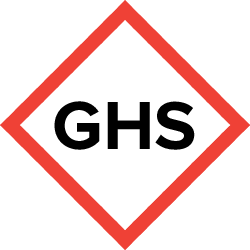 Manufacturer Information
Name
Dyno Battery Inc.
Address
4248 – 23rd Avenue W
Seattle, WA 98199-1211
USA
Phone
800-255-3924, 206-283-7450
Effective Date
2016-02-19
Pictogram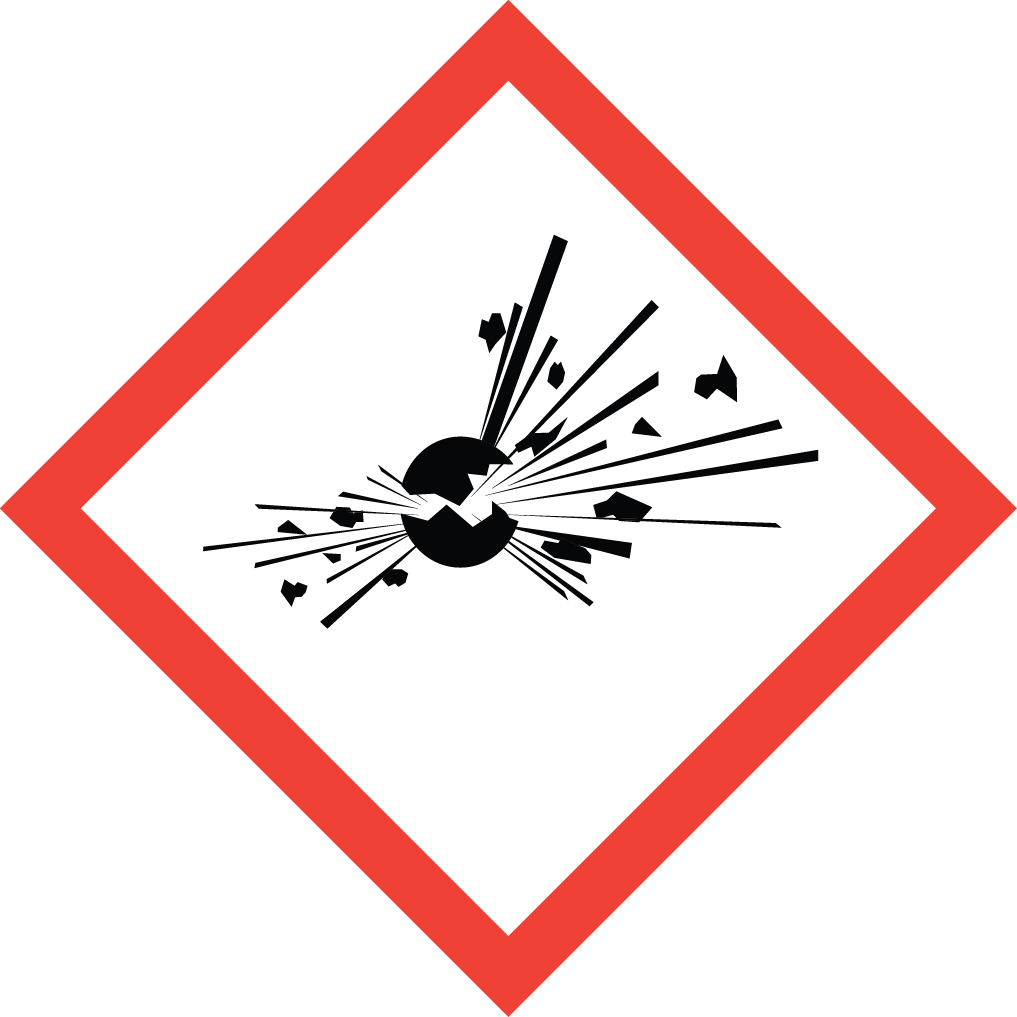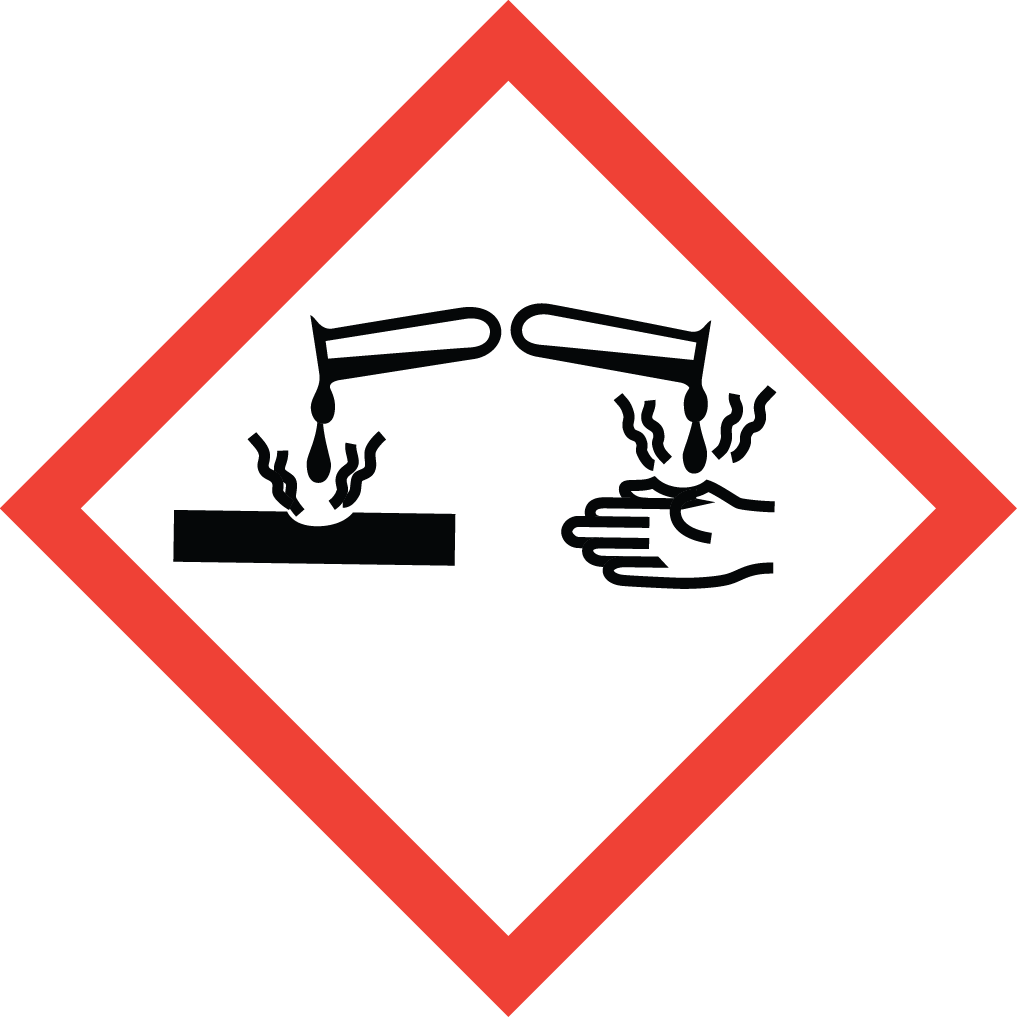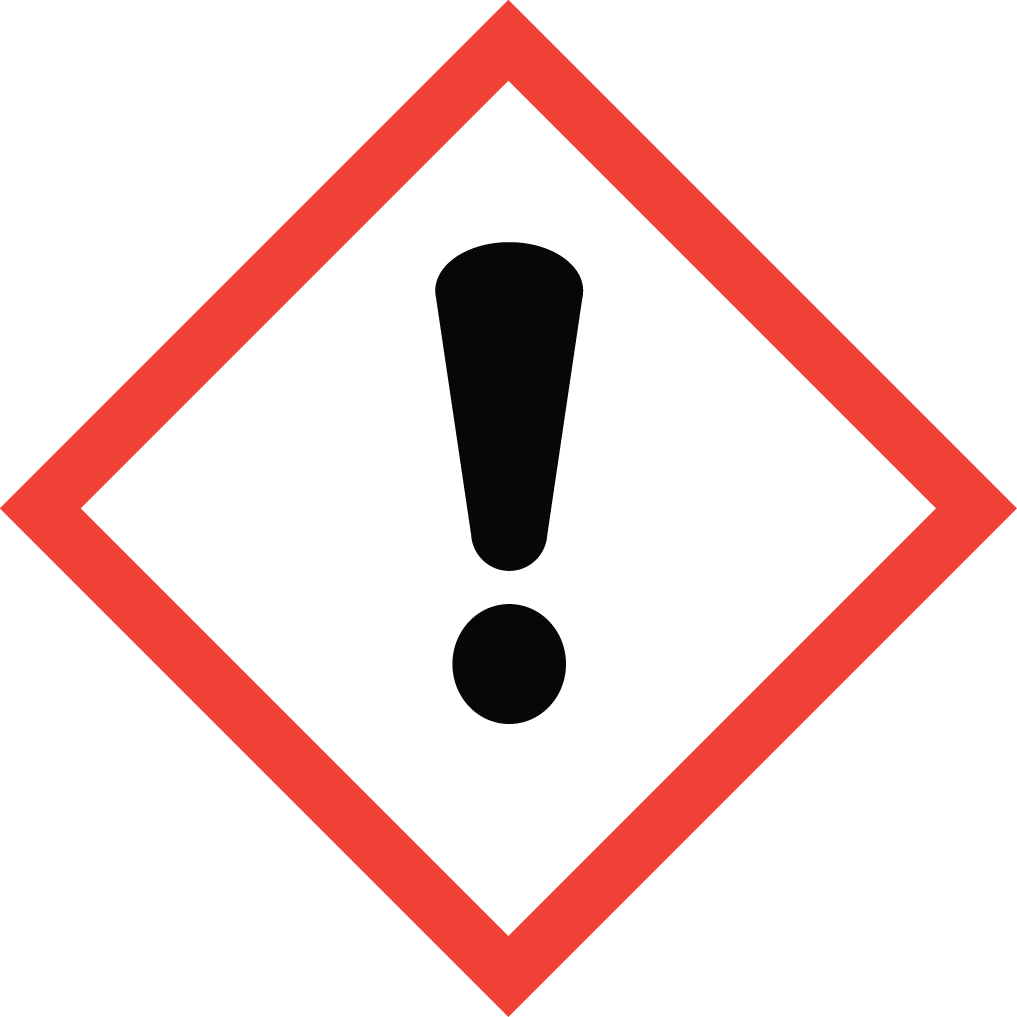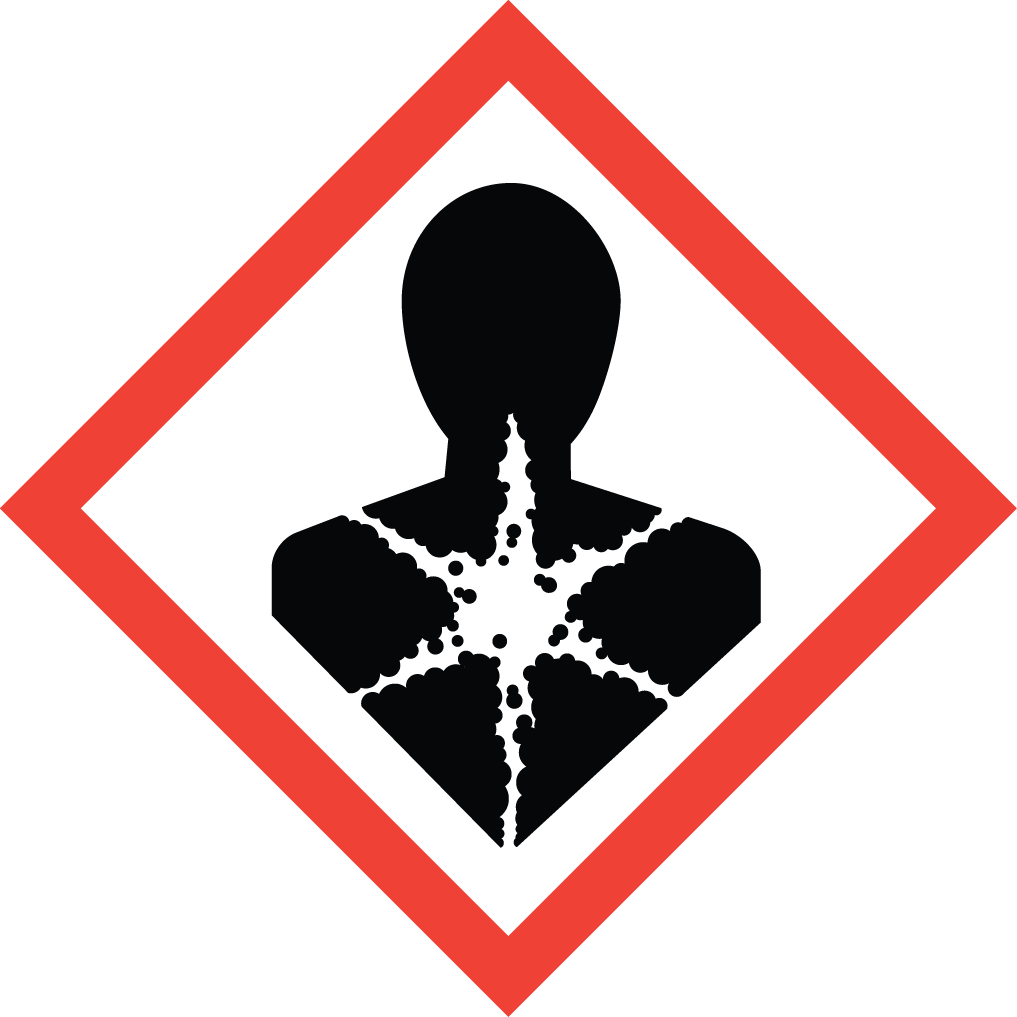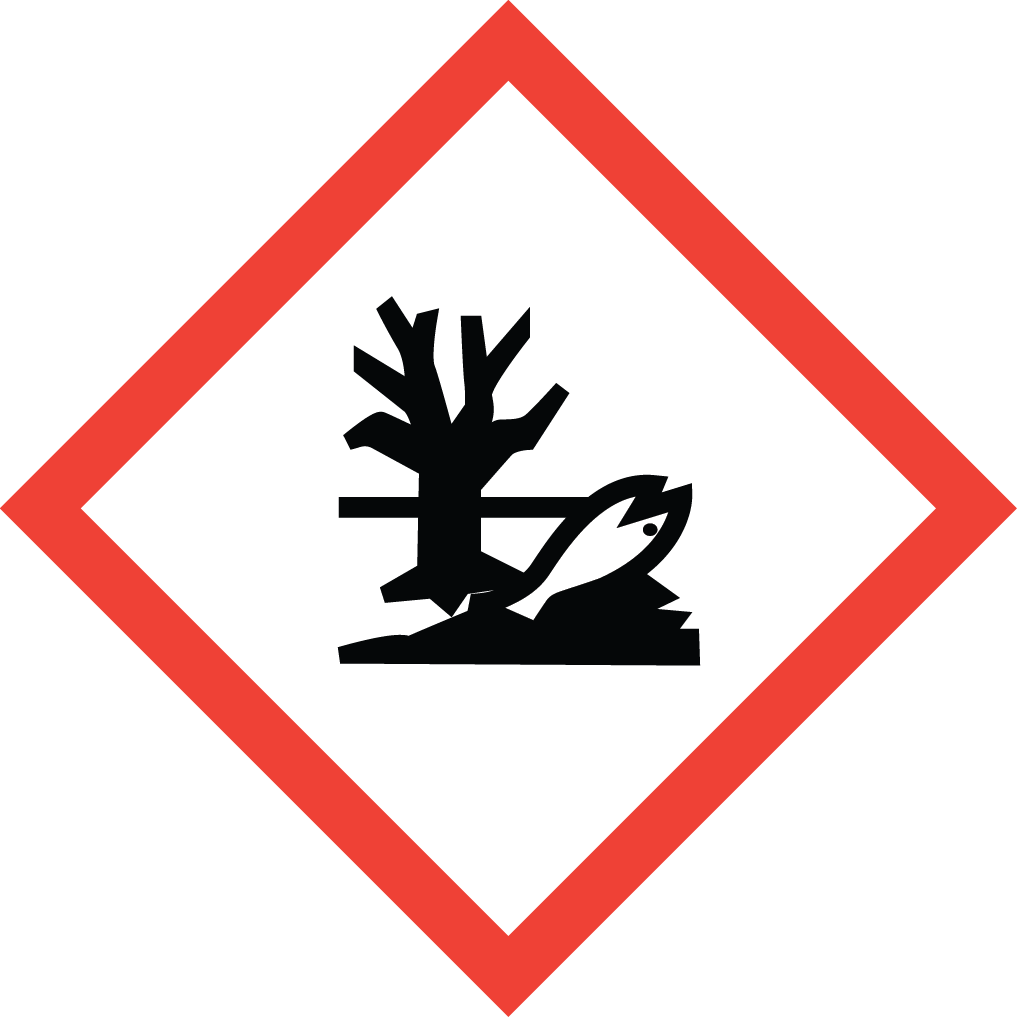 NFPA

HMIS
| | |
| --- | --- |
| Health | |
| Flammability | |
| Physical Hazard | |
| Personal Protection | |
Signal Word
Danger
Hazard Statements
Causes severe skin burns and eye damage.
Causes serious eye damage.
May damage fertility or the unborn child if ingested or inhaled.
May cause cancer if ingested or inhaled.
Causes damage to organs (blood, central nervous,system,kidneys) through prolonged exposure.
Explosive: fire, blast or projection hazard.
Harmful if swallowed.
May form explosive gas during charging.
Precautionary Statements
Contact with Sulfuric Acid results in rapid destruction of body tissue (Burns).
Wash hands thoroughly after handling.
In event of eye or skin contact, flush with large volumes of water and get medical attention.
If prolonged inhalation, leave area and get fresh air.
Do not induce vomiting in the event of ingestion, give milk with egg whites and get medical attention.
Wear protective gloves/clothing/eye protection/face protection.
Avoid releases to the environment.(using) this product.
Quileute Tribal School Local data
*This local data is shared by all revisions