Foam Plus™ (20619)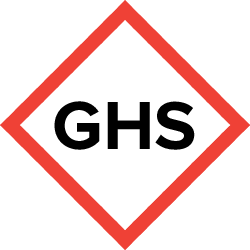 Manufacturer Information
Name
QuestSpecialty Corporation
Address
P.O. Box 624
Brenham, TX 77837
USA
Phone
800-231-0454
Effective Date
2014-08-19
Pictogram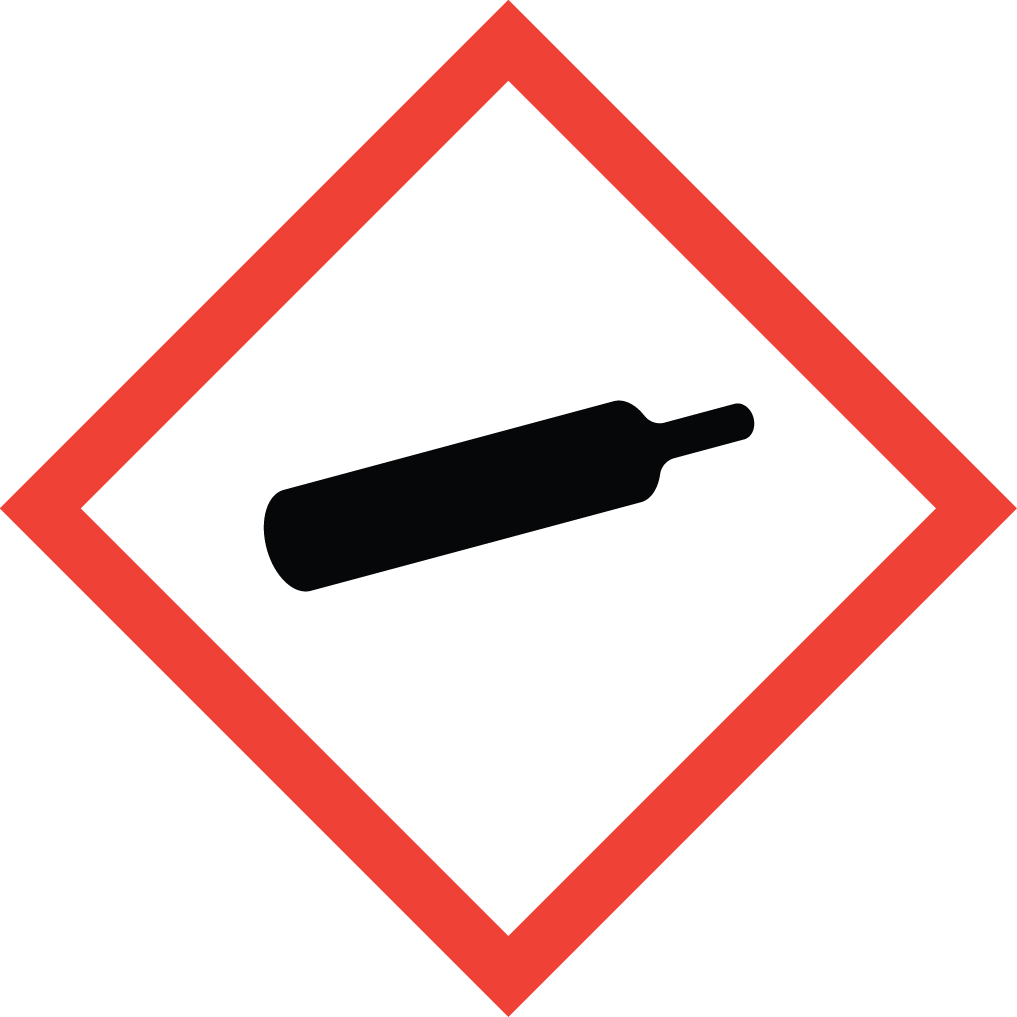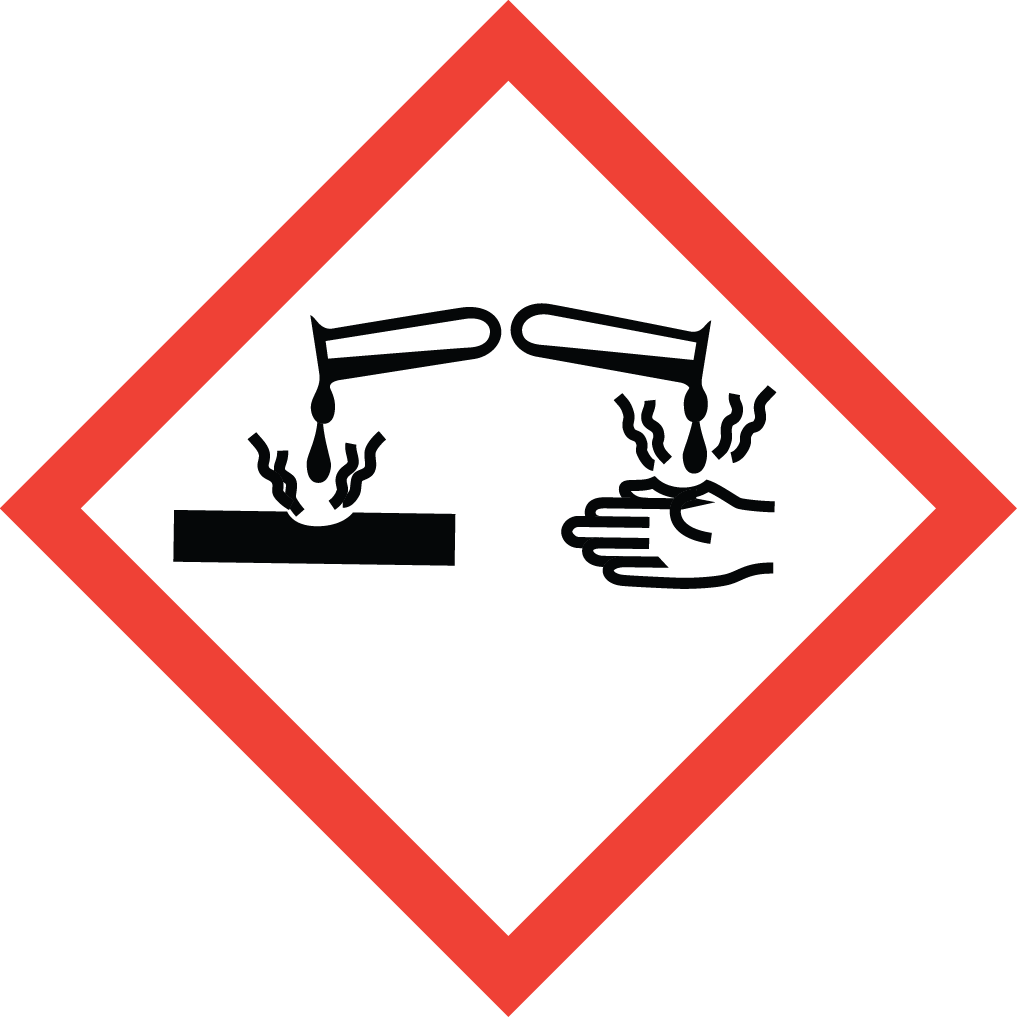 NFPA
3
1
1

HMIS
| | |
| --- | --- |
| Health | 3 |
| Flammability | 1 |
| Physical Hazard | 1 |
| Personal Protection | B |
Signal Word
Danger
Hazard Statements
Pressurized container: May burst if heated.
Causes Severe skin burns and eye damage.
May be corrosive to metals.
Precautionary Statements
Keep away from heat, sparks, open flames, a nd hot surfaces.
No smoking.
Do not spray on an open flame or other ignition source.
Pressurized container: Do not pierce or burn, even after use.
Protect from sunlight.
Do not expose to temperatures exceeding 50C/122F.
Store in a well-ventilated place. Do not breathe mists. Wash hands thoroughly after handling.
Wear protective gloves and eye protection.
If swallowed: Rinse mouth. Do NOT induce vomiting.
If on skin (o r hair): Take off immediately all contaminated clothing. Rinse skin with water or shower.
Wash contaminated clothing before reuse.
If inhaled: Remove person to fresh air and keep comf ortable for breathing. Immediately call a poison center or doctor.
If in eyes: Rinse cautiously with water for several minutes. Remove contact lenses, if present and easy to do. Continue rinsing,
Store locked up.
Dispose of contents a nd container in accordance with local, state, and national regulations.
Keep only in original container.
Absorb spillage to prevent material damage .
Store in a corrosive resistant container with a resistant inner liner.
Quileute Tribal School Local data
*This local data is shared by all revisions