Sodium Hydroxide 73400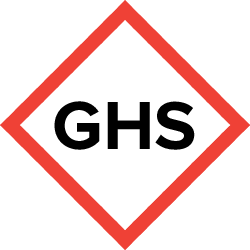 Manufacturer Information
Name
Flinn Scientific, Inc.
Address
P.O. Box 219
Batavia, IL 60510
Phone
800-452-1261
Effective Date
2014-03-25
Pictogram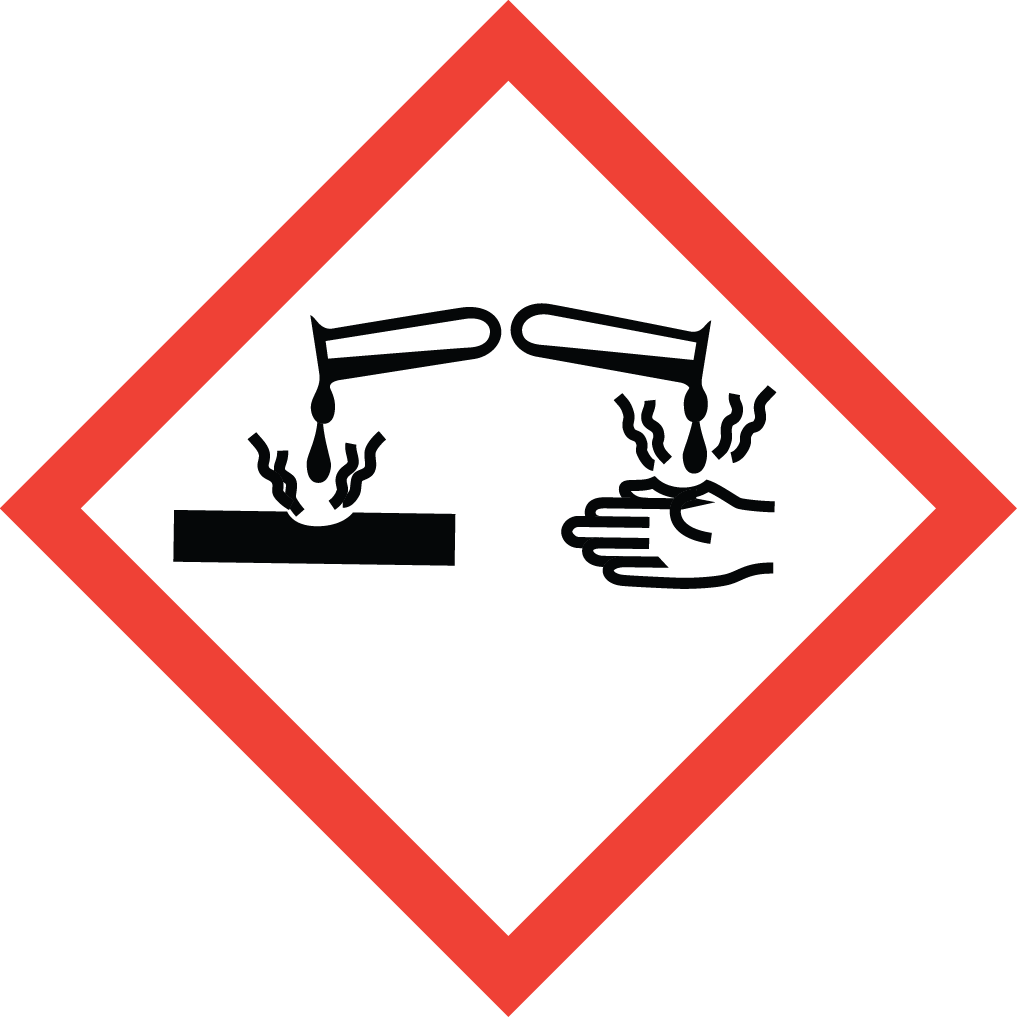 NFPA

HMIS
| | |
| --- | --- |
| Health | |
| Flammability | |
| Physical Hazard | |
| Personal Protection | |
Signal Word
Danger
Hazard Statements
Causes severe skin burns and eye damage.
May be corrosive to metals.
Precautionary Statements
Do not breathe mist, vapors or spray.
Immediately call a POISON CENTER or physician.
If inhaled: Remove victim to fresh air in a position comfortable for breathing.
If in eyes: Rinse cautiously with water for several minutes. Remove contact lenses if present and easy to do so. Continue rinsing.
Immediately remove all contaminated clothing. Rinse skin with water.
Wash contaminated clothing before reuse.
If swallowed: Rinse mouth. Do NOT induce vomiting.
Quileute Tribal School Local data
*This local data is shared by all revisions